About rainblocks
rainblocks is a fast-paced puzzle game for iPhone and iPad featuring charming pixel art along with music by Mega Man composer Manami Matsumae. rainblocks combines sliding puzzles and color-matching gameplay for a a fun and frantic twist. Watch out for ice, mud and more as you slide the blocks around to set up high-scoring combos.

Who made rainblocks?
Eric Koziol made the game,
Dominik Johann made the art,
and Manami Matsumae made the music.
rainblocks would not have been possible without the help of Mohammed Taher and Brave Wave.
Press Kit
A press kit is available here. It contains screenshots, the logo, App Store icon along with information about the game.
rainblock's price
rainblocks is free. Ads will show on the top of the screen. For $0.99 (or the lowest price in your region) you can remove the ads and gain the ability to unlock the difficulty level you start from. Only levels you have reached are available.
Screenshots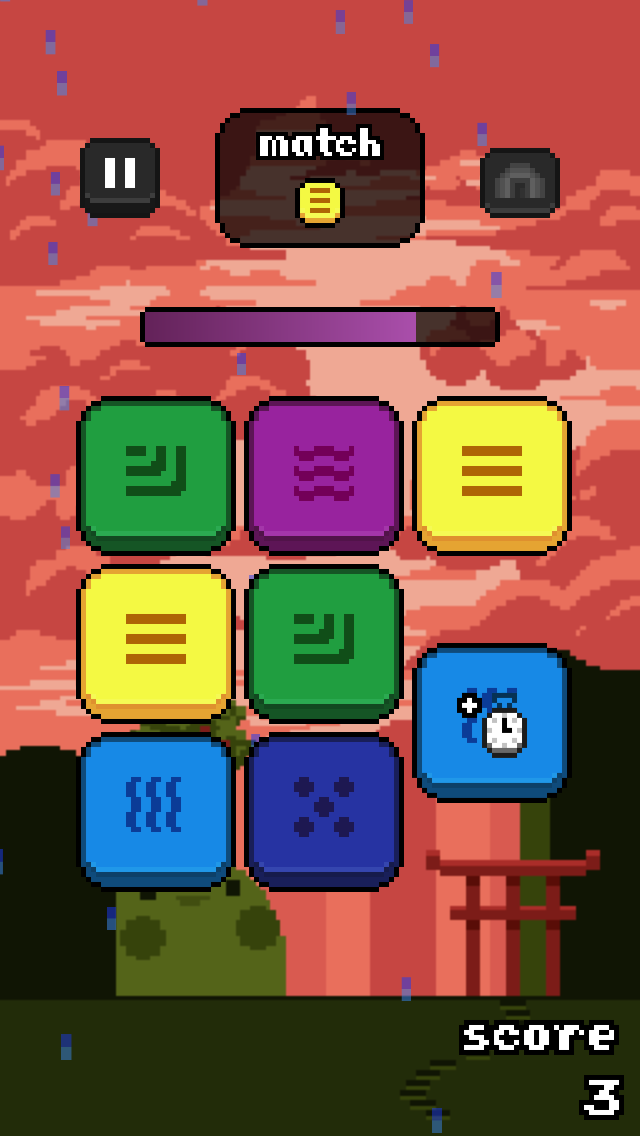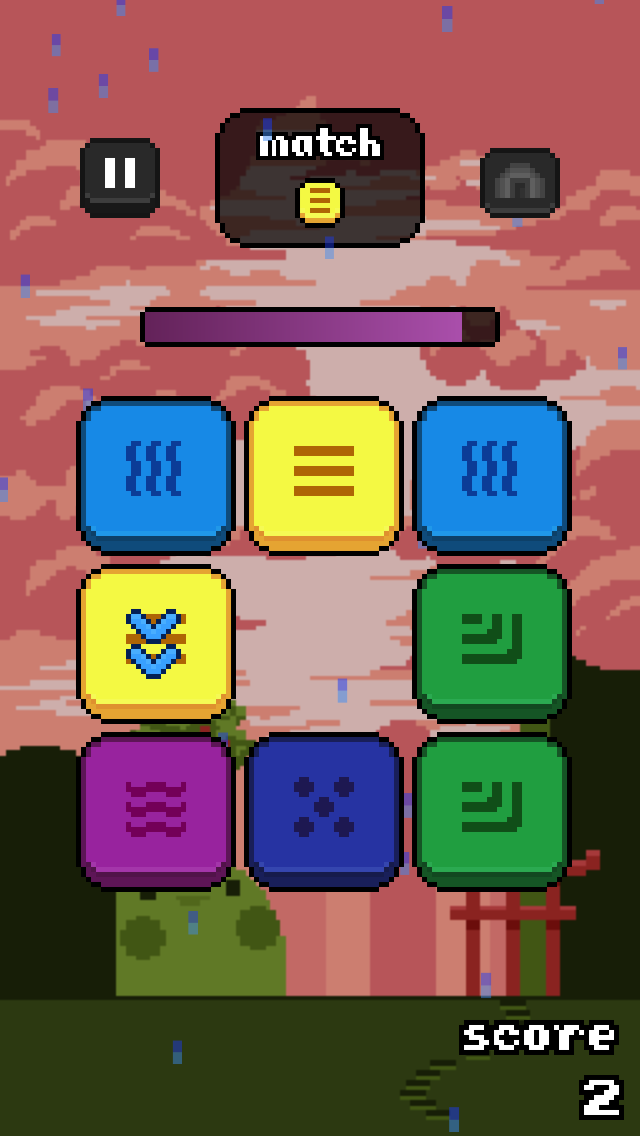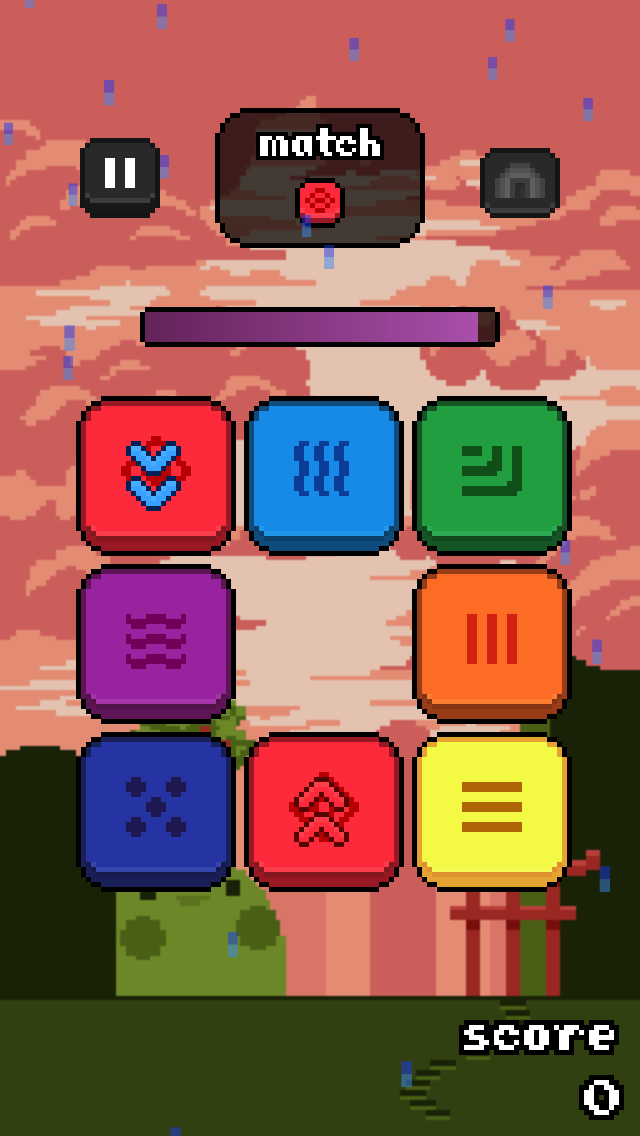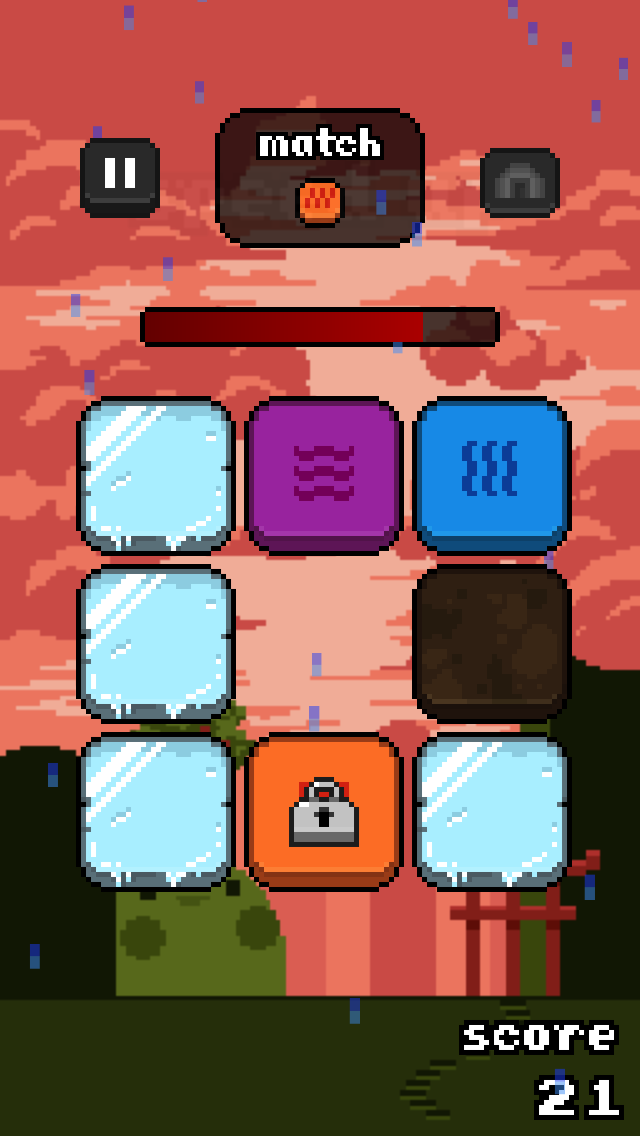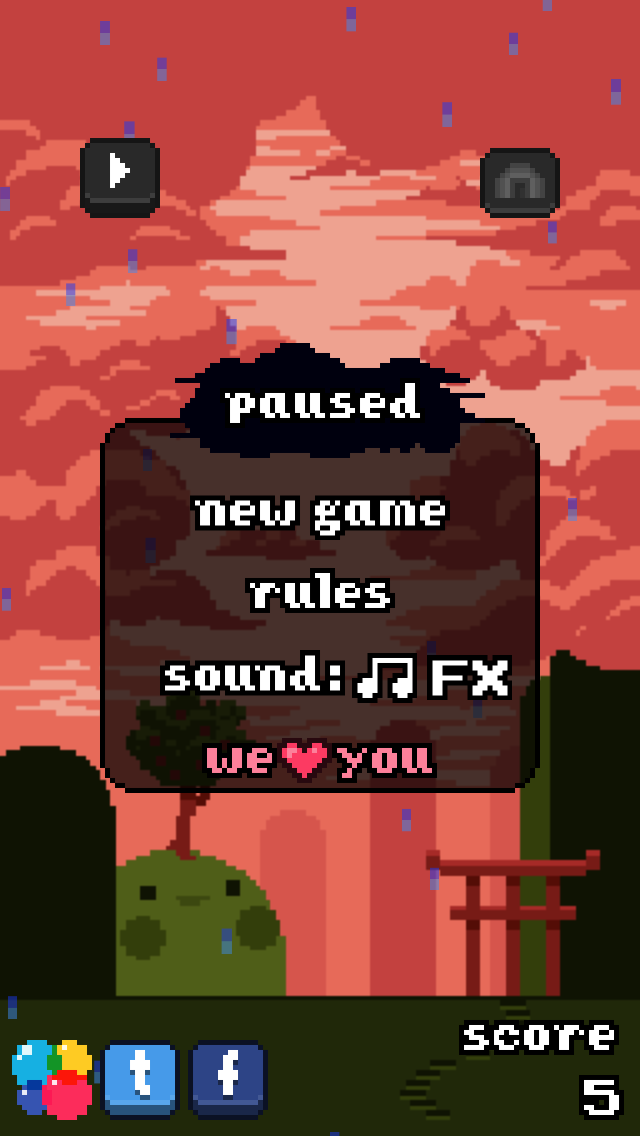 Contact
Email: eric@letsplaying.com
Twitter: @rainblocks
Facebook: rainblocks on Facebook
[main page]
[let's playing]